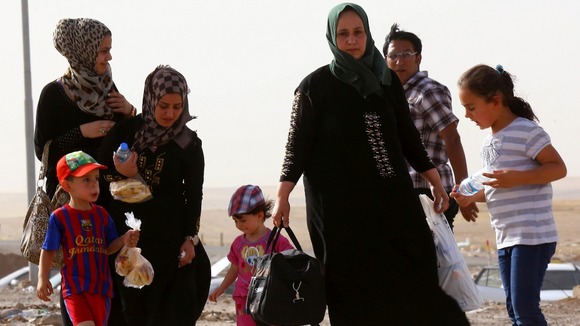 The Iraqi parliament has rejected Prime Minister Nouri al-Maliki's request for a national state of emergency by failing to reach quorum - the minimum number of attendees required to pass a political motion - local media and the Agence France Presse are reporting.
Most of those boycotting parliament were from Iraq's Sunni and Kurdish factions, who oppose giving extraordinary powers to Shi'ite Prime Minister Nouri al-Maliki.
Al-Maliki asked for a state of emergency to be declared in response to the insurgency by ISIS militant rebels who have swept through and now control several key cities in the country.