Labour has secured a debate on the Passport Office in the Commons at 10.30 this morning, after Speaker John Bercow granted an urgent question to the Home Office from shadow home secretary Yvette Cooper.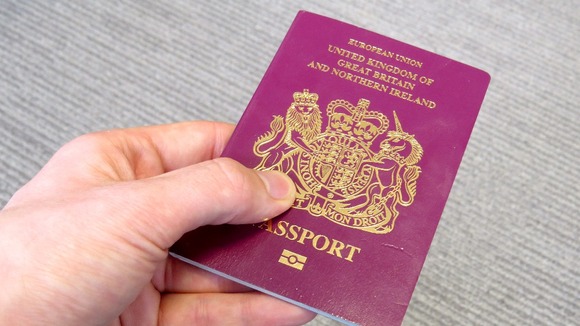 The briefing note, posted on The Guardian website, allows staff to drop checks on counter-signatories, as well as requirements for evidence of addresses and letters of confirmation from employers and accountants.
Shadow home secretary Yvette Cooper said the briefing showed the Government was in denial about the state of the crisis.
"This is seriously chaotic," she told The Guardian.
"If this is what the Prime Minister meant by getting a grip with the situation, he needs to think again."
Read: Passport officials 'told to relax check to deal with backlog'