Nigel Farage could be facing punishment from the elections watchdog over £200,000 worth of undeclared donations spanning a decade.
The Ukip leader had told EU authorities in Brussels that he has been receiving free use of a British office, but he did not inform the UK's Electoral Commission.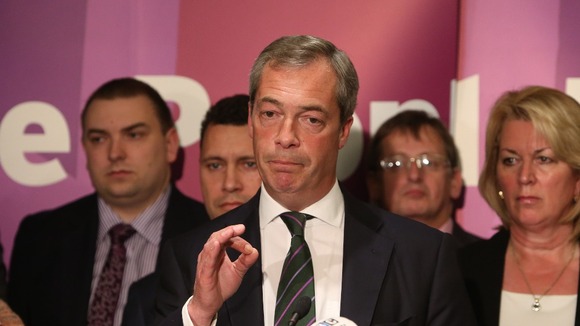 The British authorities were reportedly alerted to the issue by news reports in the run-up to the recent local and European elections.
A Ukip spokesman said Mr Farage had reported the use of the office to the Brussels authorities in line with "professional advice he had received at the time" and was "surprised" the Electoral Commission needed to be informed as well.