Old Jamaica ginger beer was found to contain the most sugar with 13 teaspoons per can in a survey carried out by Action on Sugar but its makers say the drink was "designed to be a treat".
Read: Which fizzy drinks have the most sugar in?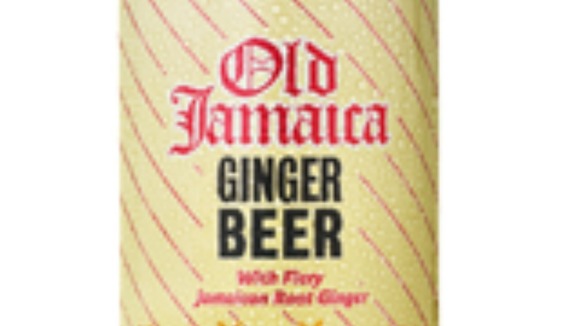 A spokesperson from Old Jamaica Ginger Beer said: "Old Jamaica Ginger Beer is produced using a traditional recipe, which includes authentic Jamaican root ginger, to create its trademark fiery taste and is designed to be a treat."
"We also offer a light version of Old Jamaica Ginger Beer which delivers the same flavour intensity but with no sugar," the spokesperson added.
Watch: Amount of sugar in fizzy drinks is 'absolutely not required'