The Government is facing fresh embarrassment over the passports backlog as a leaked briefing note shows HM Passport Office staff in Liverpool, Durham and Belfast were told to ease some checks in an attempt to speed up turnaround times.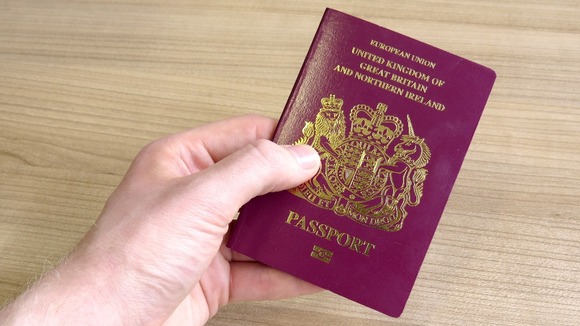 The document, which was leaked to The Guardian, allows staff to relax checks on overseas applicants for British passports as they attempt to deal with a backlog of at least 30,000 applications.
It advises dropping checks on counter-signatories, as well as requirements for evidence of addresses and letters of confirmation from employers and accountants.
"The changes are focused on achieving the right balance between customer service, public protection and organisational requirements," it said.
"These changes are being published now in light of the need to speed up turnaround times."
But the Home Office said that ministers had not been informed of the note and had demanded that it should be rescinded.
"Ministers were unaware of this document and have instructed HM Passport Office to withdraw it immediately," a spokesman said.