Football players' union FifPro has strongly condemned the playing surface at the Arena da Amazonia stadium where England will play Italy on Saturday.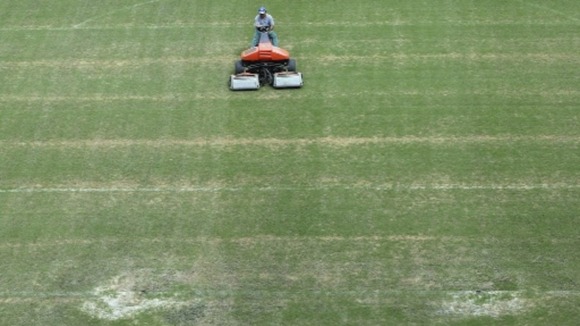 The head groundsman at the stadium has already admitted the pitch is in a "bad condition" and there are reports groundsmen have begun spraying the pitch green to cover up areas of worn-out grass.
A FifPro statement said: "The players deserve a quality playing surface and conditions that reflect what is meant to be the world's premier football event. This is simply not the case in Manaus. Nobody wants to see the players and the spectacle in general suffer."