A bid to hold a major terrorism trial in complete secrecy must be debated in the Commons, an MP and campaigner on civil liberties has said.
Dominic Raab, a former Foreign Office lawyer, told MPs that even after today's Court of Appeal ruling to lift some of the restrictions, journalists would still be "hand-picked" to cover the trial.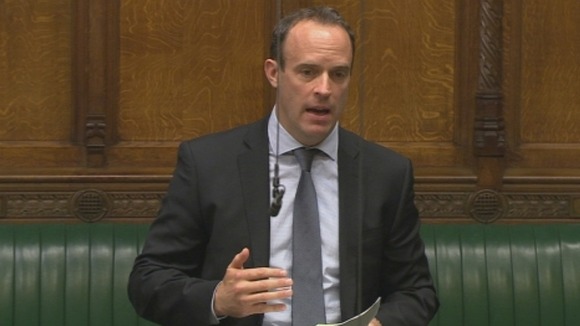 "Given what is at stake in terms of principles of open justice and democracy, can we have a statement or debate in the near future?" he asked.
Commons leader Andrew Lansley replied, "The issues were considered, though it is not a matter for the Government to decide these things, they were decided by the court ... we can look to the courts to ensure the interests of justice will be maintained."
Read: Judges rule that 'core' of major terror trial can be held in secret