The UN Security Council has condemned the upsurge of violence in the northern Iraqi city of Mosul by ISIS, which it calls a "terrorist organisation".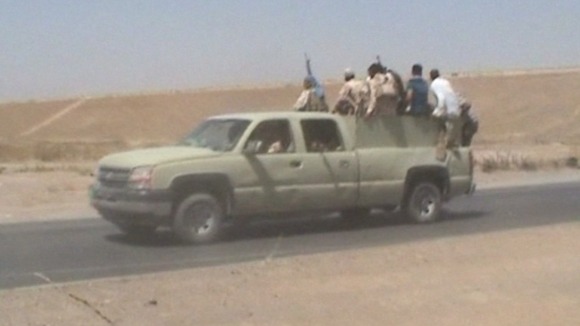 It said: "The Security Council deplored in the strongest terms the recent events in the city of Mosul in Iraq where elements of the terrorist organization.
"...ISIL (ISIS) have taken over significant parts of the city, including the Turkish Consulate and many government buildings, and displaced hundreds of thousands of people."
It said that "the recent terrorist attacks ... are being perpetrated against the people of Iraq in an attempt to destabilise the country and region."