Comedian Rik Mayall suffered "an acute cardiac event" after returning from a morning run, his wife said today.
Barbara Robbin said: "We now know that our darling Rik suffered an 'acute cardiac event' at our home around midday on June 9th.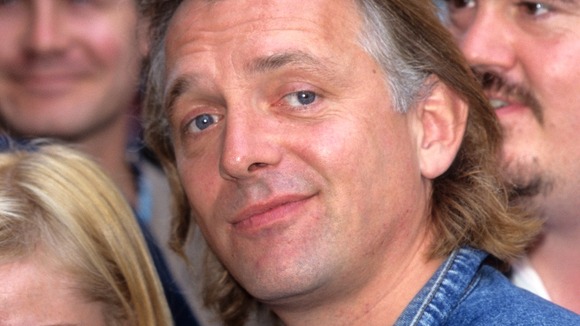 "He had just returned from his usual run and many people had seen him that morning."
Mayall's wife thanked the media "for their discretion" and "all the wonderful coverage", saying, "It would have made him very happy."
But she added, "I am sure that you all know Rik's response would be something along the lines of, 'Well thanks very much all of you ... now f*** off!'"