A children's charity is appealing to gay men who are interested in adoption as it released the results of a survey that showed a quarter mistakenly see their sexuality as a barrier to becoming parents.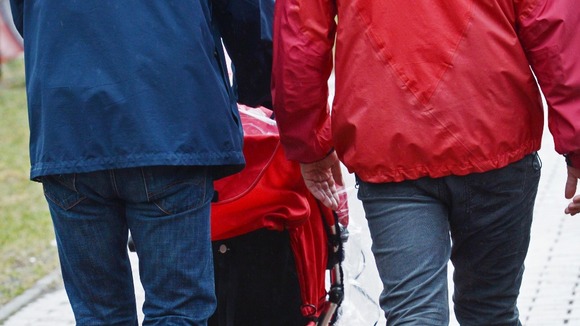 Action for Children said anyone who is interested in adopting should not let common myths put them off, as thousands of children are still seeking loving permanent homes.
The charity's poll of 235 gay men who have adopted or are going through the process, showed that 17% were told that they shouldn't become a parent - mostly by their own family.