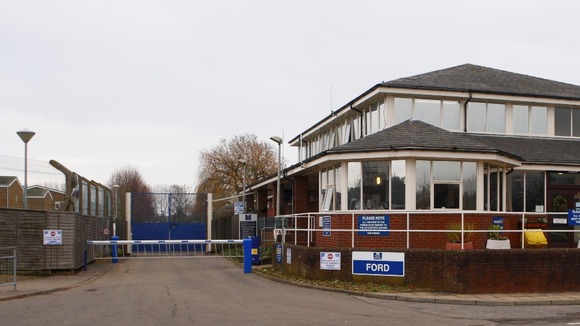 Eighty-nine prisoners are currently on the run from Ford open prison in Sussex, police have said.
Sussex Police confirmed the number to ITV News, and said it was working to ensure "each and every one" is returned.
Earlier this week the force issued an appeal for 57-year-old Robert Donovan, a convicted murderer currently on the loose.
According to reports, the force had known about his absence for four years.
The finding comes after a number of high-profile escapes in recent weeks, including Michael Wheatley - also known as the "skull cracker" - who absconded from Standford Hill open prison in Kent.