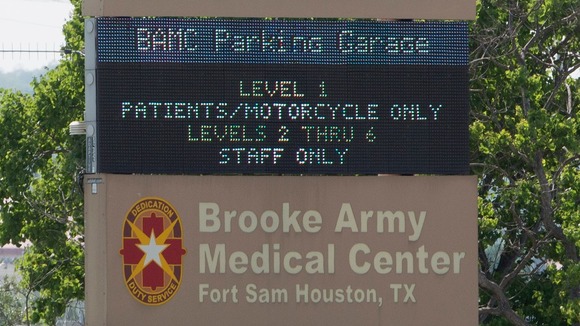 Released Taliban captive Sgt. Bowe Bergdahl has been taken to the Brooke Army Medical Centre in Texas where he will begin the next phase of his "reintegration process", the Pentagon said.
In a statement released by Pentagon Press Secretary Rear Adm. John Kirby, he said:
"Secretary Hagel is confident that the army will continue to ensure that Sgt. Bergdahl receives the care, time and space he needs to complete his recovery and reintegration."