The Government has announced a series of measures to support older people in work, including more healthcare support, which they say could boost the economy by billions.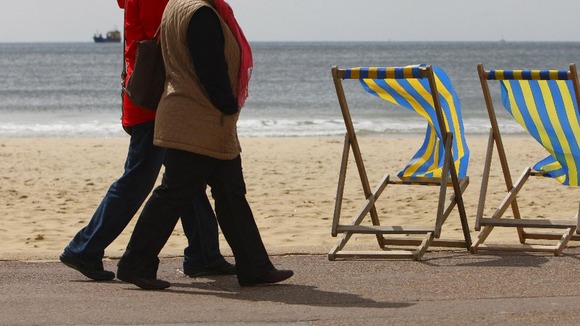 Pensions minister Steve Webb said the scheme, which also included better access to flexible working and the appointment of an Older Workers' Employment Champion, would help expose the "real strengths" of over 55s.
The employment rate for 55 to 64-year-olds is around 60% and growing, but the Government said the recent improvement has been "relatively modest" compared to many other nations.
Managing director of Bath-based Chris Smith will today visit Marshfield Bakery Chris Smith praised the 16 members of staff over 50 he employed and said:
"Older employees, with their unrivalled experience, play a critical role in our team, including in mentoring and developing their younger colleagues."