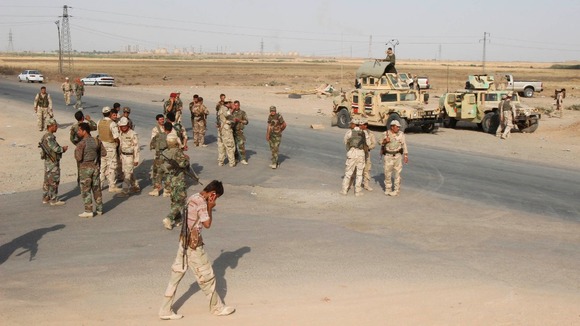 Kurdish troops patrolled the streets of Kirkuk this morning, after capturing the town yesterday.
Read: Kurdish troops insist road to Mosul is 'safe' for now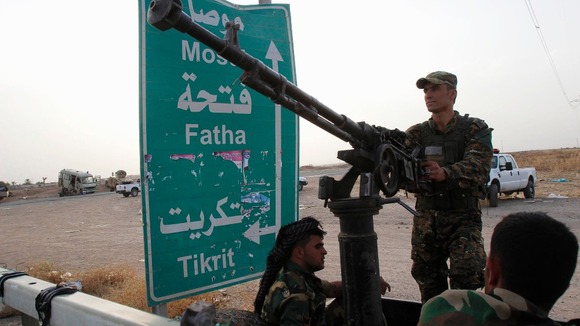 The oil-rich city is officially out of the formal boundary of their enclave and is the biggest of a number of towns taken by Kurdish fighters, who have taken advantage of the chaos to further expand their territory.
Read: Will Kurdish forces intervene to help the embattled Iraqi PM?