Nick Clegg will insist on more qualified teachers leading their classroom using a core curriculum in the Liberal Democrat's manifesto for the 2015 general election, it has emerged.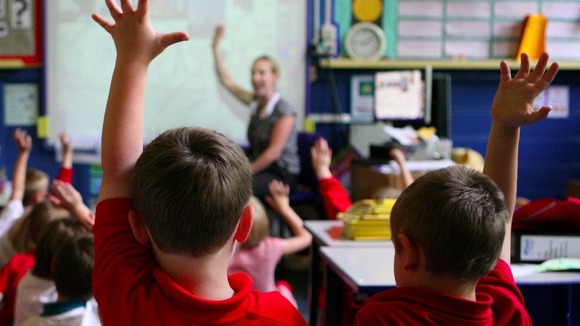 In a clear move away from the policy of their coalition partners, the Conservatives, the Liberal Democrats will move further left by campaigning for schools run by Local Education Authorities.
Free schools and academies follow some rules, such as being not-for-profit, complying with Ofsted inspections and employing a qualified special needs coordinator.
However, teachers do not need a Qualified Teacher Status (QTS) and they largely set their own curriculum.
The Deputy Prime Minister pointed to the row over "Trojan Horse" extremist schools still raging, which Lib Dems say show how easy it is form head teachers and governors to ditch subjects they do not approve of.
Read: Gove advisor attended 'key Trojan Horse meeting' in 2010