A mother who tried to change attitudes after her daughter was murdered because she dressed as a Goth said the honour was a tribute to all those who have helped her raise awareness of sub-culture hate crime.
Sylvia Lancaster set up a foundation in the name of her daughter, Sophie, shortly after her death in 2007, with the aim of changing attitudes within society towards sub-cultures such as Goths.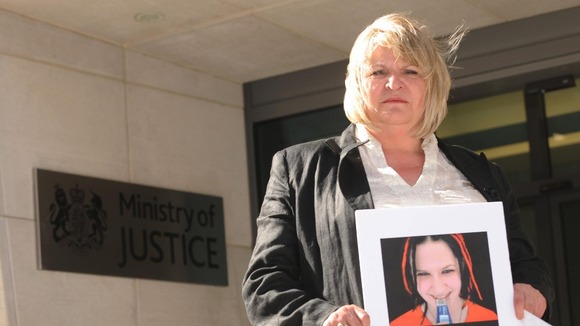 Sophie, 20, was killed by repeated kicks to her body by two teenage assailants as she lay defenceless on the ground after she had cradled her boyfriend, who was also attacked in a park in Bacup, Lancashire.
Her mother's tireless work with SOPHIE (Stamp Out Prejudice Hatred and Intolerance Everywhere) has been acknowledged with an OBE for services to community cohesion, particularly in reducing hate crime.