Oil prices surged to a nine month high after the Islamist takeover of several towns and cities in Iraq.
Read: Islamist fighters capture new towns in eastern Iraq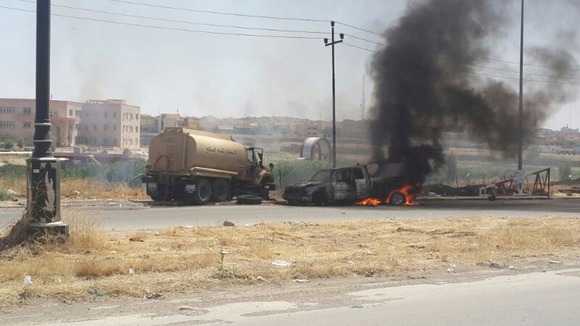 Iraq's second biggest city Mosul is considered the gateway for the country's crude oil. Iraq is the second largest producer in the Organisation of the Petroleum Exporting Countries (OPEC).
More: How did hundreds of Islamist militants beat thousands of US-trained Iraqi army soldiers?