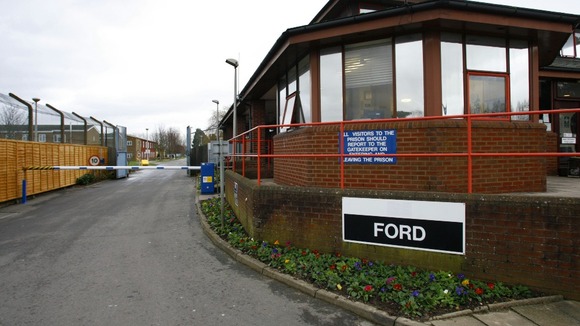 Some of the 89 prisoners currently on the loose from Ford open prison have been missing for years, Sussex Police have said.
The force said the average number of prisoners who have absconded from HMP Ford in recent years stands at 23 annually, but that currently 90 are at large.
A police statement said they found in November that there were a number of missing inmates whose cases were not being reviewed regularly.
It said: "A dedicated team was set up to review each of those cases to try to identify lines of inquiry that we could follow to try to track the absconders down."