Teenage cancer hero Stephen Sutton, who raised £4 million for charity, is among those to be honoured with an MBE in this year's Queen's Birthday Honours - just weeks after losing his fight against the disease.
The 19-year-old accepted the honour before his death on 14th May.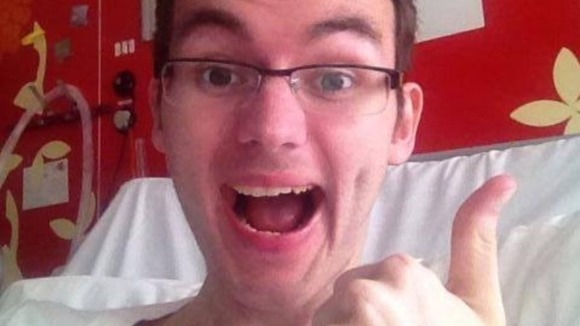 His mother said she was "truly delighted and immensely proud" that he had been recognised in the Honours list.
She said: "Shortly before Stephen passed away on the 14th May he received a letter from the Cabinet Office asking if he was agreeable to accepting an MBE in recognition of his fundraising and services to the Teenage Cancer Trust.
"He thought it was an incredible honour to have been nominated and it definitely got the 'thumbs up'."