Former Librarian Edwards told a jury how she was woken in the night by a noise while she was visiting her parents without her husband over a bank holiday weekend in May 1998 at their home in Blenheim Close, in the Forest Town area of Mansfield.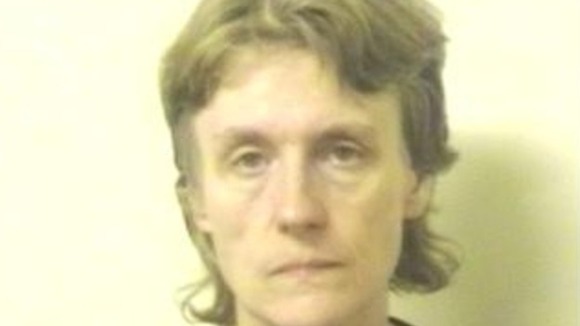 Edwards told a jury she got up and went into bedroom where the door was ajar and the light was on, adding: "I saw my father on the floor and my mother standing over him.
"I knew my father was dead. I don't know how I knew, I just knew,
"[My mother] kept saying all of these things. She said she knew of my father's abuse," Edwards said.
"She kept going on and on.
"At some point I lost it. I shot my mother."
Read: Woman tells jury she 'lost it' and then shot her mother