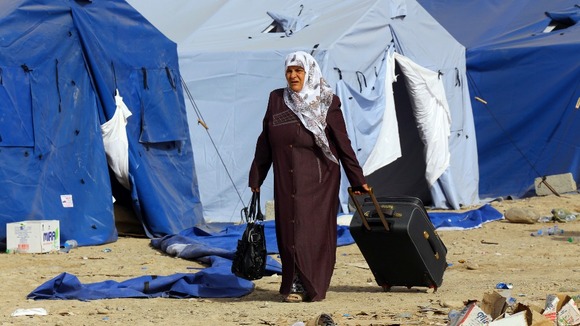 The United Nations Human Rights Chief Navi Pillay said the UN was "extremely alarmed" by the impact of the Islamist takeover of several cities in Iraq on the civilian population.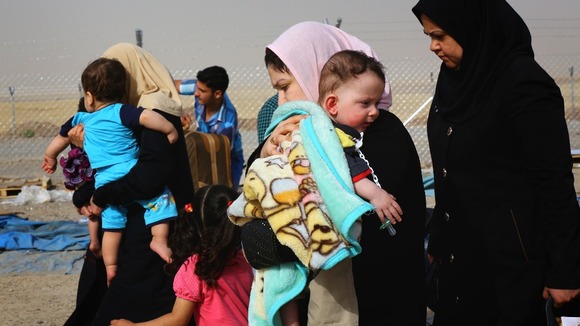 Pillay said the UN was alarmed by reports that the number of people killed in summary executions and extrajudicial killings "may run into the hundreds".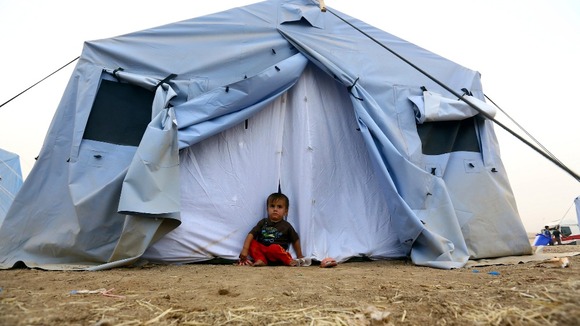 The UN said an estimated 500,000 people have been forced to flee their homes to escape the violence.