A woman accused of burying her parents in their garden after murdering them told a jury of the moment she "lost it" and shot her mother.
Susan Edwards, 56, with husband Christopher, 57, is accused of murdering Patricia and William Wycherley in 1998 and then pretending they were alive for 15 years.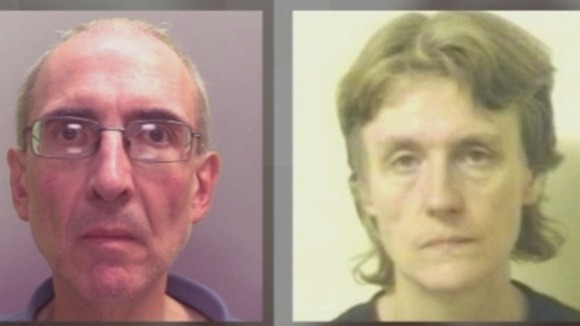 Prosecutors have told Nottingham Crown Court the pair killed the elderly couple at their semi in Mansfield, Nottinghamshire, before burying them in their garden and then raking in £245,000 by making it seem like they were still alive.
The former librarian told the jury she had gone into her parents' bedroom to find her mother standing over her father, who was dead on the floor.
She said she picked up the gun after her mother had put it on a bed and shot Mrs Wycherley who was provoking her with relentless taunts.