A six-year-old boy is in a serious condition in hospital in Dublin after being shot in the neck by gunman at a house in the Ballyfermot area of the city, the Irish Independent reported.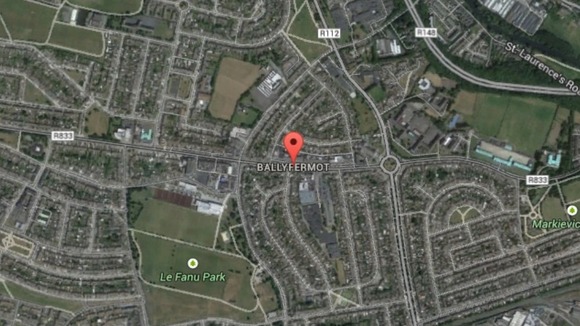 The shooting happened at around 10:15pm, the paper reported.
Emergency services who responded to the incident found the child "conscious and breathing" in the hallway of a house, according to a source cited in the report.
The child was taken to Our Lady's Hospital, Crumlin, where he is in a serious but stable condition.