Magistrates are being urged to significantly increase the fines imposed on rogue landlords in the wake of new legislation.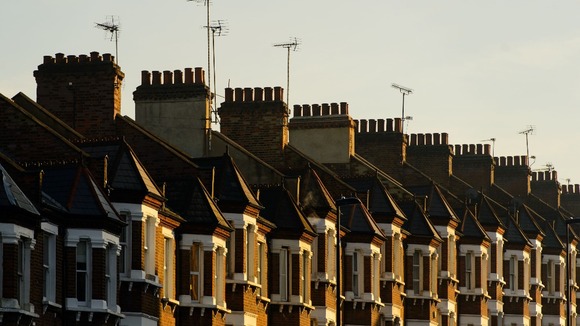 Town hall chiefs said that criminal landlords who house people in "hell hole conditions" are not being deterred by the present "feeble fines."
Efforts to prosecute individuals who housed tenants in dangerous properties were being hampered by an overly-complicated legal process often left local taxpayers out of pocket, the Local Government Association warned.
The Government announced this week that it is legislating for a fourfold increase in the maximum fines available to magistrates - and to allow them in future to impose unlimited fines in cases, such as many landlord offences, where the previous maximum was £5,000.