Many British tourists in Spain are being "ripped off" by car hire firms that force customers to pay unfair fuel charges, according to consumer groups.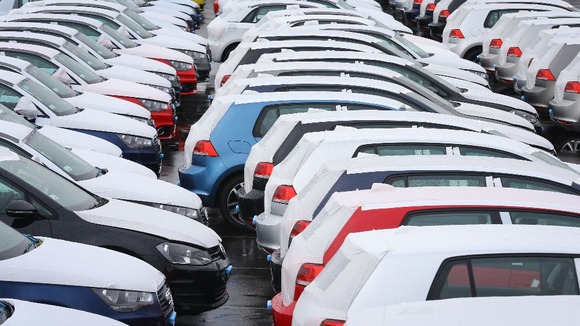 Confusing policies often leave holidaymakers with additional, non-refundable charges for fuel that were not always clear at the time of booking, according to Which?
The full-empty policy means customers must pay for a full tank of petrol on arrival but are not offered refunds for returning the car with unused fuel.
The watchdog said that someone hiring a Fiat 500 would have to drive the 80-mile round trip from Palma airport to Port de Pollenca on the other side of Mallorca nearly seven times to get their money's worth.
Almost three quarters of Which? members who had experienced this thought they had been "ripped off" by being forced to pay a fuel price that was higher than at local garages.