The Foreign Secretary has once more called on Russia to stop the supply of arms to separatists in eastern Ukraine following today's attack on a Ukrainian military aircraft, which left 49 people dead.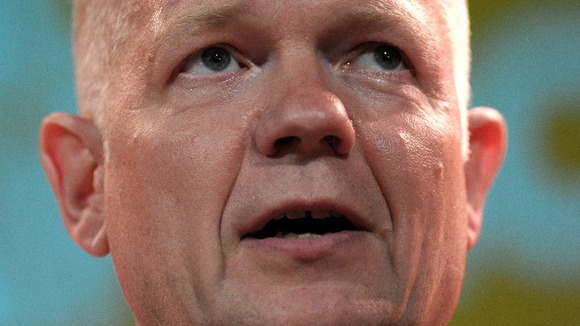 William Hague said: "This tragic incident underlines once again the urgency and importance of Russia taking further measures to prevent the escalation of violence in eastern Ukraine, including by stopping support and the supply of arms for separatist groups."
Mr Hague also warned of "further sanctions" if the Kremlin failed to take action to de-escalate the conflict.