Israeli officials believe three teenagers kidnapped by a terrorist group from the West Bank are still alive.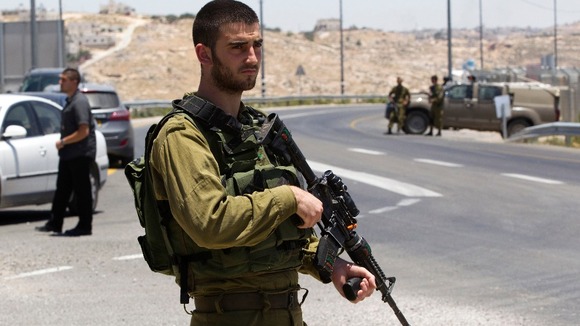 "It appears this event slipped under our radar, but we will not rest until we free the youths and put our hands on the terrorists who are responsible for this operation," Israeli defence minister Moshe Yaalon said.
"As long as we don't know otherwise, our working assumption is that they are alive."
Their kidnapping is believed to be the biggest abduction by militant groups in recent memory in the West Bank.
Read: 'Intensive operation' underway to find kidnapped teenagers