The Government's efforts to tackle tobacco smuggling have been branded "farcical" by the Commons home affairs select committee.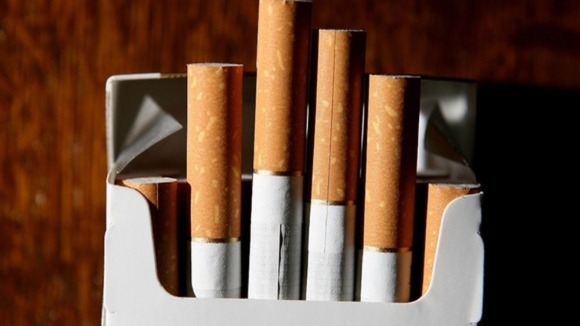 Their investigation said illicit cigarettes smoked in the UK rose by 49% to a billion in 2012 and described failures in dealing with the issue "a matter of grave concern".
The committee noted that not one firm had been fined for deliberately oversupplying cigarettes to high-risk markets so they can be smuggled back to the UK.
British taxpayers lose out on around £2 billion in unpaid duty because of the illegal trade.