A "worrying" number of patients are waiting more than the recommended six weeks for key diagnostics tests that detect cancer and other diseases, according to a charity.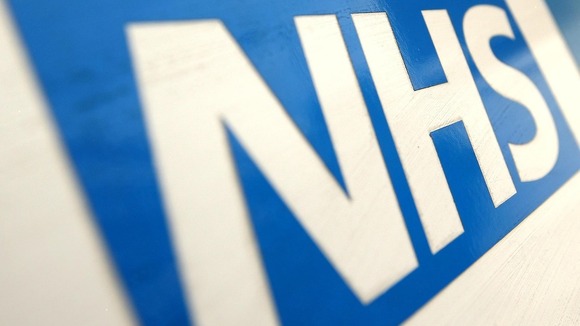 Macmillan Cancer Support has raised concerns about the delays, which it said have reached a six-year high.
Latest NHS England figures show that 16,981 patients were waiting six weeks or more for 15 diagnostic tests including MRI and CT scans, audiology assessments or cardiac echos - or 2.2% of all of the patients waiting for such tests.
In April 2008, just 2,904 patients were waiting for these checks.