Responding to a charity's warning about the rising numbers of patients waiting for tests that detect cancer, Labour's shadow health secretary Andy Burnham said the country's cancer care is "at risk".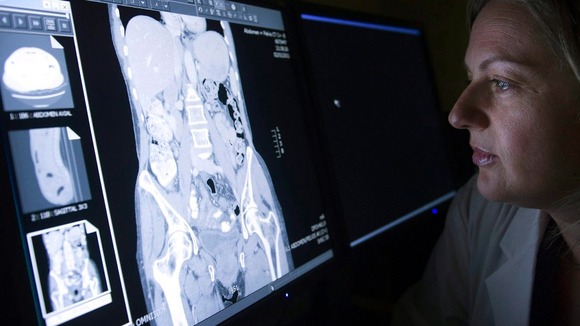 "Patients are waiting longer for crucial tests - causing stress and real anguish for worried families," he said.
"Two weeks ago, the NHS missed the cancer treatment target for the first time ever and these delays have clearly played a part in that.
"All the progress made on cancer care in the last decade is now at risk."