Iran is "ready to assist Iraq" in its fight against Sunni insurgents, Iran's President Hassan Rouhani said.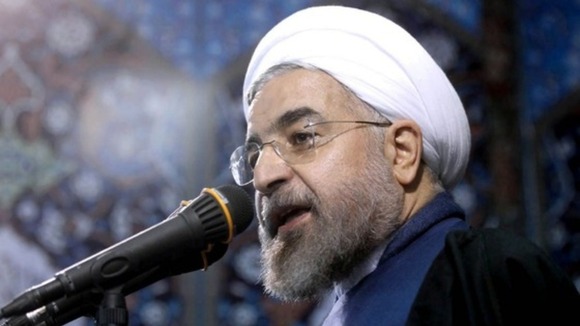 In a televised statement, Rouhani said Iran would "strongly defend its territory if terrorist groups endanger its security."
He said Iran stands ready to help Iraq within the framework of international law, but added Baghdad has not requested assistance.
Islamist militant group ISIS stormed several northern Iraqi cities, forcing hundreds of thousands to flee into Kurdish-controlled territory.
Read: Obama will not send troops to deal with Iraq insurgency