The Queen's Baton was welcomed to the Scottish capital today as it returned to Scotland after a 248-day journey around the Commonwealth.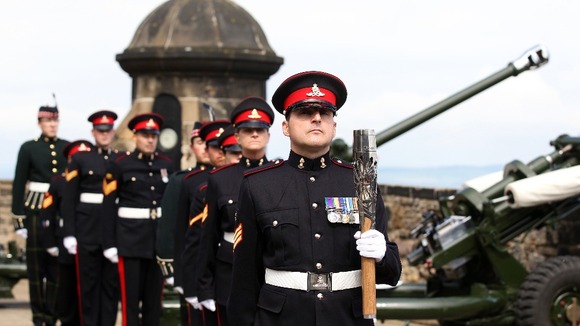 Over the past 248 days the baton has visited 69 nations and territories around the Commonwealth on a 100,000-mile journey ahead of the Games.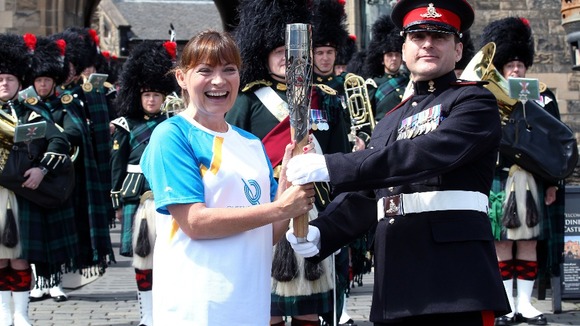 For the next 40 days, it will visit more than 400 Scottish communities and be carried by more than 4,000 baton bearers, who are being recognised for their inspiration, hard work and impact on the lives of others.