Three teenagers missing in the West Bank have been kidnapped by a terrorist group, Israel's prime minister said.
Naftali Frenkel and Gilad Shaar, both 16, as well as 19-year-old Eyal Yifrach went missing two days ago.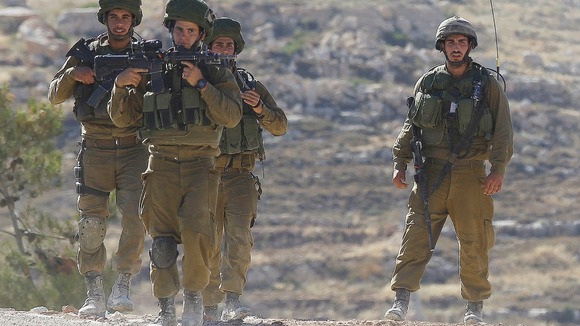 Israeli media named Naftali as a US citizen.
"Our children were kidnapped by a terror group, (there is) no doubt about that," Benjamin Netanyahu said.
Mr Netanyahu said an "intensive operation" was underway to prevent the three teenagers being taken to the Gaza Strip or elsewhere.