Ukraine's President has declared a national day of mourning following the attack on a military plane which ended with 49 people dead.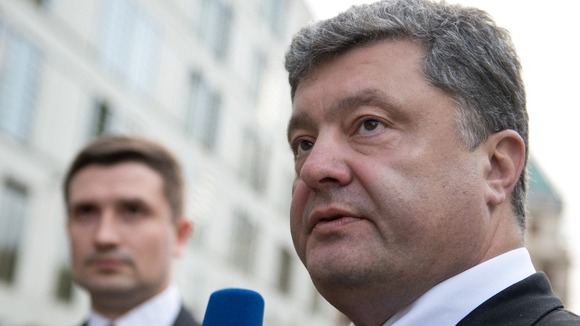 Petro Poroshenko has vowed that the pro-Russian separatists responsible for the attack will be "punished".
He also hinted at sanctions against his own security officials for apparently failing to provide adequate protection for the aircraft and ordered a ""a detailed analysis of the reasons" the attack was allowed to take place.