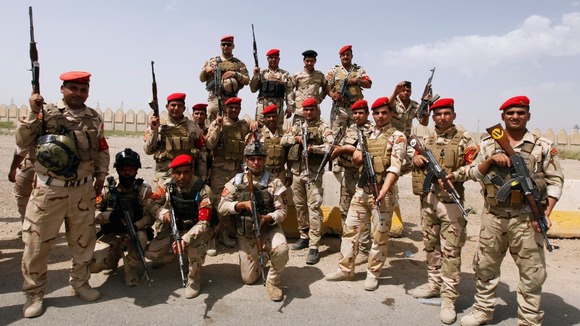 Hundreds of young Iraqi men are flocking to volunteer centres across Baghdad to join the fight against Islamic militants who advanced across the country's north this week.
Read: Trucks full of army volunteers parade in Baghdad
They were responding to a call by Iraq's most revered Shiite cleric for Iraqis to defend their country against the Islamic State of Iraq and the Levant, which seized Iraq's second largest city Mosul and Saddam Hussein's home town of Tikrit in a lightning advance.
Watch: Exclusive video shows life inside ISIS-controlled Mosul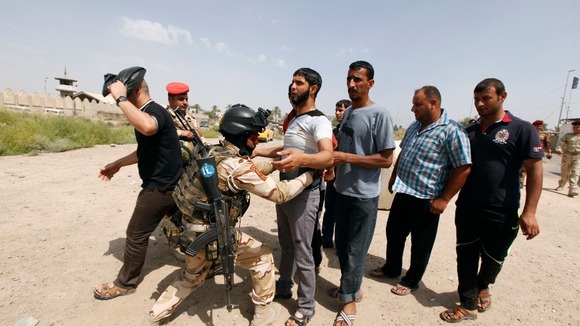 The call was made by a representative of the Iranian-born grand ayatollah Ali al-Sistani. His call, while resonating with Iraq's Shiite majority, could aggravate the Sunni-Shiite sectarian divide, which nearly tore the country apart in 2006 and 2007.