Ukip leader Nigel Farage dismissed Tony Blair as an "embarrassment" who should hold his tongue - and added he is opposed to Western military intervention in Iraq or Syria.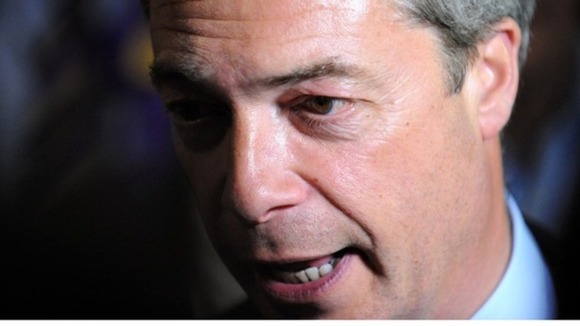 Mr Farage was commenting on the former PM's claims that lack of intervention in Syria is to blame for rise of Islamist insurgents in Iraq.
The Ukip leader said Mr Blair's "state of outright denial of the obvious consequences of his disastrous decision-making on Iraq is making increasingly uncomfortable viewing."
"In almost every country in which the West has intervened or even implied support for regime change, the situation has been made worse and not better," he said.
Read: Tony Blair: Lack of intervention in Syria to blame for rise of Islamist insurgents in Iraq