Israel has vowed to step up pressure on Hamas, who it has blamed for the disappearance of three Israeli teenagers.
Read: Israel arrests 80 Palestinians in hunt for kidnapped teens
Army spokesman Lt Col Peter Lerner said militants "will not feel safe" until the teenagers, including a 16-year-old American, return home.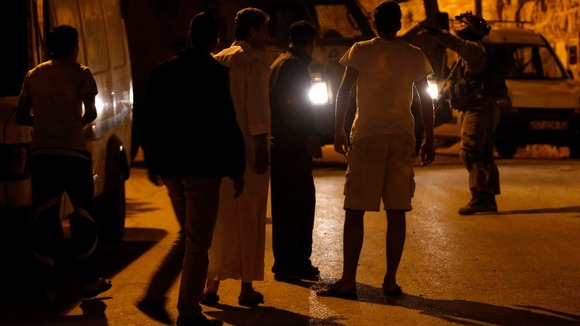 The two 16-year-olds and a third, 19-year-old man disappeared on Thursday night after their left a Jewish settlement bloc where they were students.
Since then the army has carried out house-to-house searches, round-ups and interrogations in the nearby Palestinian city of Hebron and outlying villages.