Statutory paternity leave should be twice as long and paid at almost twice the present rate to encourage more fathers to spend time with newborns, a think-tank said.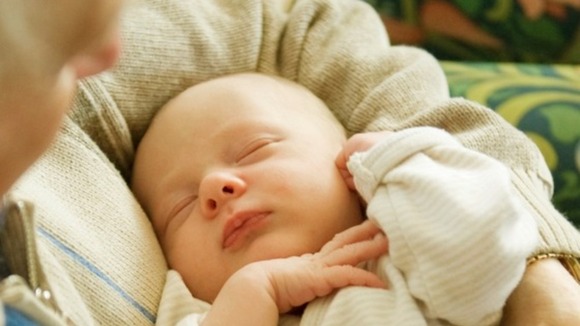 New fathers would automatically qualify for four weeks' leave after their child's birth, paid at the minimum wage, under a blueprint drawn up by the Institute for Public Policy Research.
Currently only 55% of new dads take off the available fortnight's paternity leave and this is because many feel they could not afford the loss of pay, the IPPR said.
Under existing rules they qualify for a statutory £138.18 a week, equivalent to £3.45 an hour for a 40-hour week, with employers encouraged to make up the gap in the employee's usual pay.
Bringing the taxpayer-funded contribution up to minimum wage level would increase take-up to around 70%, the think-tank estimates, at a cost to the Treasury of around £150 million in 2015/16.