England manager Roy Hodgson said he still has "great confidence" his team will qualify for the last 16 of the World Cup despite last night's defeat.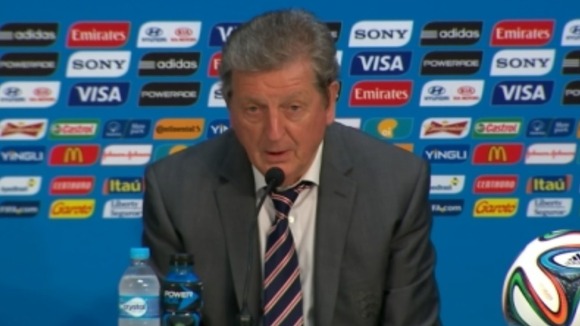 Speaking after the match he said:
"It was undoubtedly the best I have seen us play, as a team, in my time with them.
It's tough to accept we lost. But I've got great confidence we can do well enough in the next games to qualify."
England face Uruguay on Thursday.