England coach Roy Hodgson said England's performance against Italy in Manaus tonight was the best he'd seen them play.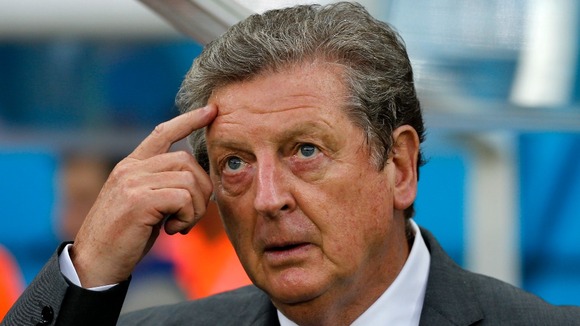 "I thought we'd go on to win it because it was quite a dominant second half performance," he told BBC Sport. "The only positive I can take away is it's undoubtedly the best I've seen the team play during my time with them.
He added: "It's very good to know we have so many players who I think will make us a much better team going forward.
"I suppose we have to bite the bullet today and accept that we player well but we played against a very good team as well."