Tony Blair has blamed violent insurgency in Iraq on the "predictable and malign effect" of the West's failure to intervene in Syria and denied it is linked tot the West's invasion in 2003.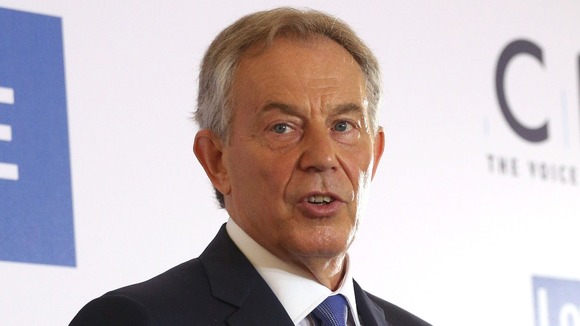 In a renewed call for military action, the former prime minister rejected arguments that his decision to go to war with Iraq was behind the current violence as "bizarre".
In an eight-page essay on his website, he said that unless the international community was prepared to overcome public reluctance and confront the extremists "hard, with force", the consequences would be more serious still.
Mr Blair - now a Middle East peace envoy - said Iraq was "in mortal danger" but pinned the blame on the sectarianism of the Maliki government and the spread of Syria's brutal three-year civil war.