Talks over a gas pricing dispute between Ukraine and Russia have ended without an agreement, according to a source close to the negotiations.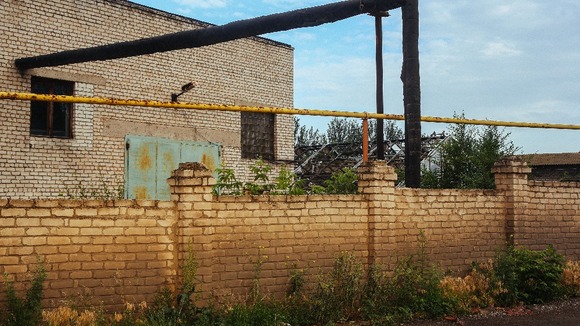 The Ukrainian government has a deadline of 10.00 GMT tomorrow to pay its $1.95 billion debt.
It is possible that the Kremlin could now opt to cut off the gas supply to Ukraine, potentially causing difficulty for other European countries that receive their gas via Ukraine.