More than 15 million people in Britain stayed up last night to watch England's battling 2-1 World Cup defeat to Italy on television.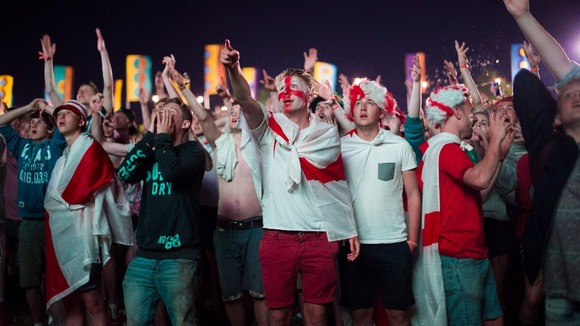 Many pubs stayed open late after the Home Office announced in March that licensing laws would be relaxed during England matches.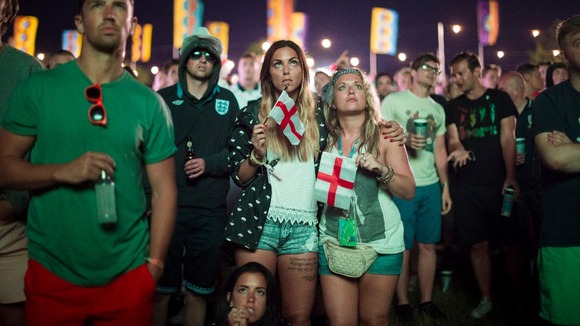 The audience for the 11pm kick-off in Manaus peaked at 15.6 million just before half-time, a 79% audience share.More than 13 million watching to the final whistle, the BBC said.