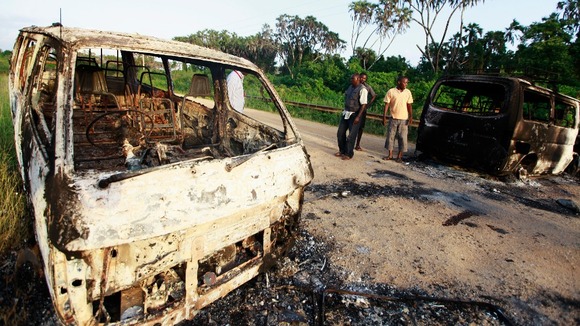 Al-Shabaab has claimed responsibility for the deadly attacks in Kenya yesterday.
In a statement, the Somali Islamist group said, "Commandos last night carried out a successful raid on the town of Mpeketoni."
As reasons, it cited the deployment of Kenyan troops to Somalia, and what it called Kenya's extra-judicial killings of Muslim scholars - a charge Nairobi has denied.