Almost half of cancer patients are unhappy with the process of obtaining the new Personal Independence Payment benefit.
Macmillan Cancer Support said their survey showed 47% of patients were dissatisfied with the process - a third because of the delays and almost a quarter (23%) because of "poor communication from the Department for Work and Pensions.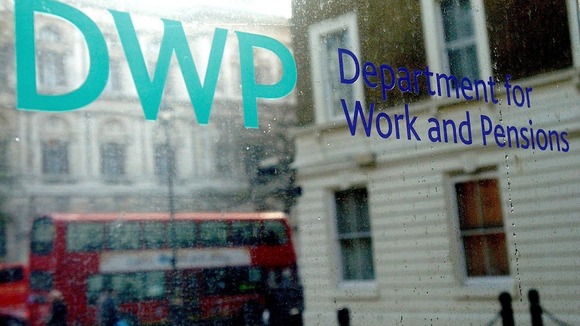 Macmillan's head of policy Duleep Allirajah said: "Our report shows the real and shattering impact of these PIP delays are having on cancer patients.
"It is unacceptable that people struggle to heat their homes, are saddled with debt or are left anxious or depressed because they are waiting so long for their much-needed benefits."