Almost half of women who suffer a miscarriage have to wait 24 hours for a scan to see if their baby is still alive, according to data from Mumsnet.
Read: Quarter of miscarriages may be preventable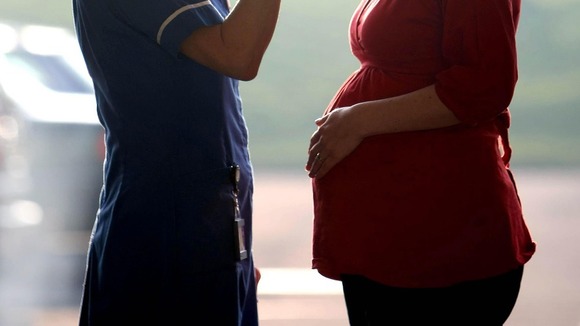 The parenting website said the slow response from healthcare staff showed a lack of "human kindness" and wants all political parties to address it in their 2015 manifesto.
The survey of 1,065 women who had miscarried found 46% of them had to wait over 24 hours for a scan to determine if their baby was still alive, with 18% waiting longer than three days.
It found 47% of the women were treated alongside women with ongoing pregnancies, and 58% of women wanted counselling, but only 12% were offered it.