Councils should be given more powers to monitor schools and intervene where there are concerns, the Local Government Association (LGA) has said.
The call follows recent Ofsted reports raising concerns about pupils at several Birmingham schools being inadequately protected against extremist views.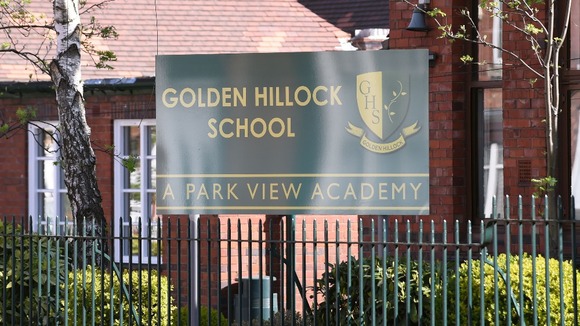 The LGA said the move would "help to rebuild both parent and pupil confidence".