A top European Union official said he is confident Russia would continue to supply gas to western companies despite the country's current gas row with Ukraine.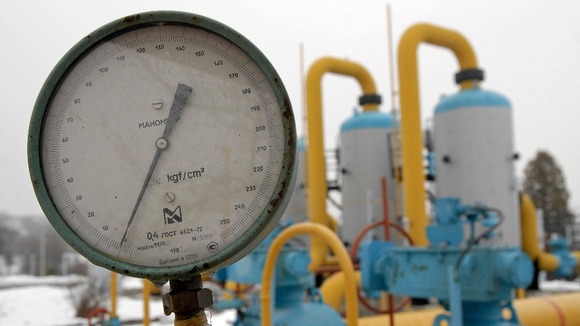 The EU Energy Commissioner Guenther Oettinger urged Russia and Ukraine to try to find a compromise following the latest round of negotiations that ended without a deal.
Gazprom said it reduced supplies to Ukraine following the failed talks.
Read: Deadline passes as Russia threatens to cut off Ukraine gas