Fifa will change the guidelines for showing goal-line technology replays at the World Cup to avoid the confusion which marred France's 3-0 win over Honduras.
Replays on television and in the stadium initially said 'NO GOAL' after France striker Karim Benzema's shot struck the post and then hit the Honduras keeper before creeping over the line.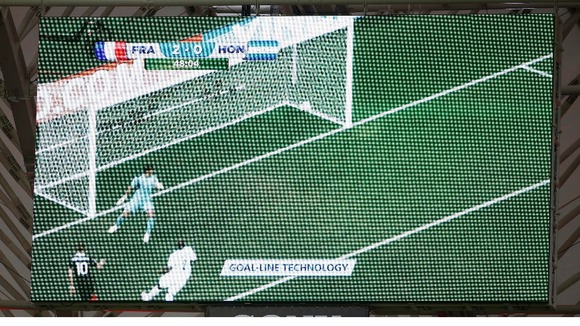 However, another replay saying 'GOAL' then flashed up to show that an own goal had been scored.
"We are working to make it even more clear and will modify the guidelines so that you just see the goal," Fifa spokeswoman Delia Fischer said.
"There was no mistake but we will modify the guidelines to make it even more clear for the viewers in the stadium and on TV."