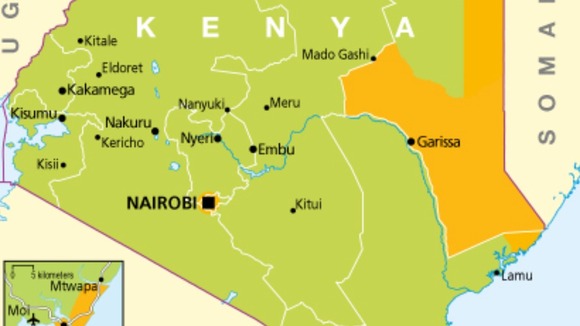 The UK Government says travelers should not go within 60km of the Kenyan border with Somalia unless absolutely necessary, because of the threat from terrorist group Al-Shabaab.
Read: Al-Shabaab 'claims responsibility' for Kenya attacks
Yesterday's attack happened in Mpeketoni, just south of the popular resort of Lamu. This is not within the orange danger zone, though the Foreign Office has today updated its website to make travelers aware of the killings.
A spokeswoman at the Foreign & Commonwealth Office said the travel advice is kept under constant review.